TEDX NEW NARRATIVE FLYER
TEDX NEW NARRATIVE FLYERS
I had the pleasure of designing the images and marketing materials for San Diego's Tedx talks in 2013. "The New Narrative" Talks took place 10.05.13 at SAN DIEGO PUBLIC MARKET, BARRIO-LOGAN.
TEDX Americas Finest City Used my work for their stage backdrop, web banners and printed marketing campaign.
Working with this this talented team was such a pleasure. They allowed me the freedom to be myself and express their ideas through my digital collage.
TEDX WEB SITE HEADER
In 2013 I was asked to create the visual look and feel of "The New Narrative" A Tedx, live evening of talks. My work was used for online banners, printed marketing collateral and stage decor. It was an exciting project with a great team.
TEDX WEB SITE HEADER1
TEDX NEW NARRATIVE BOOKMARKS
TEDX NEW NARRATIVE CUP HOLDER

TEDX NEW NARRATIVE WEB BANNER
KALEIDOSCOPE GARDEN
BOTANICAL GARDEN
PARTICLE MACHINE
PHOTO OF EVENT 1 #TEDXAFC
PHOTO OF EVENT 2 #TEDXAFC
PHOTO OF EVENT 3 #TEDXAFC
PHOTO OF EVENT 4 #TEDXAFC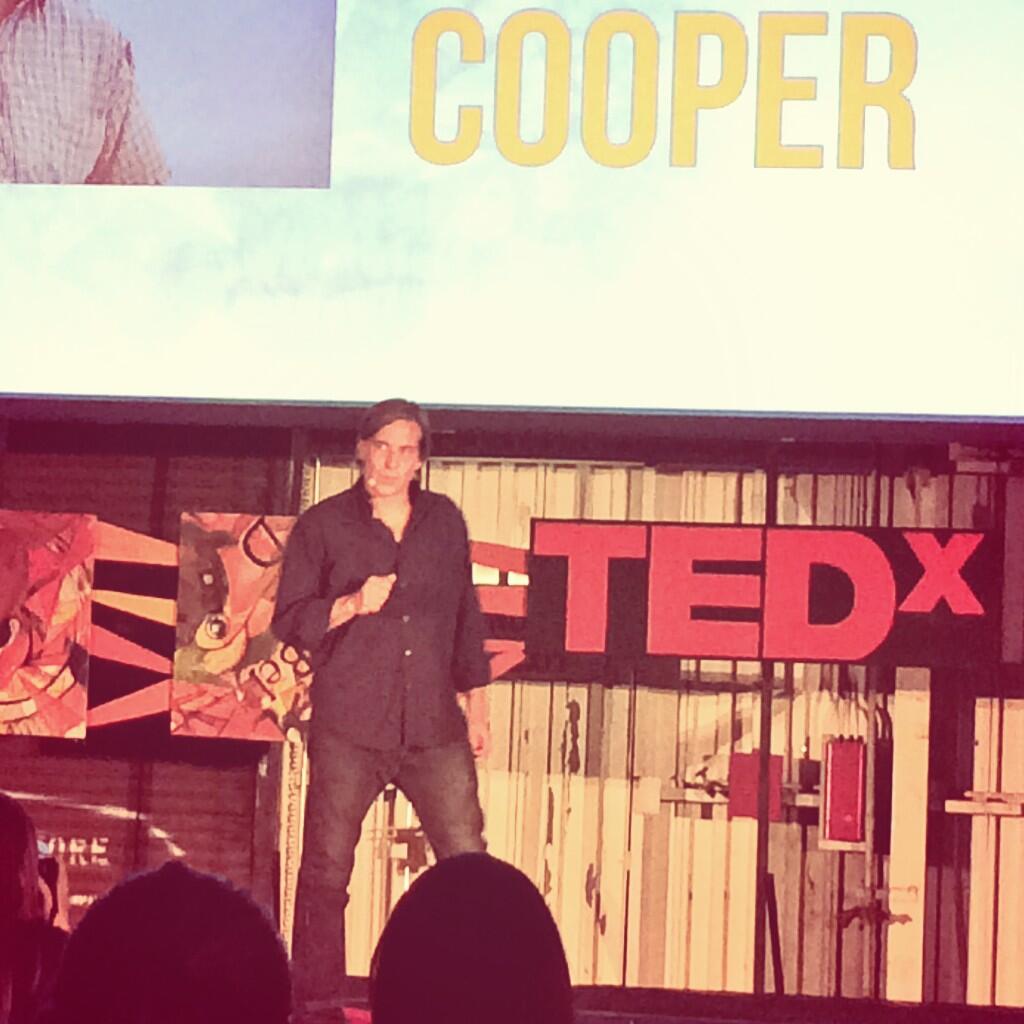 PHOTO OF EVENT 5 #TEDXAFC
PHOTO OF EVENT 6 #TEDXAFC